About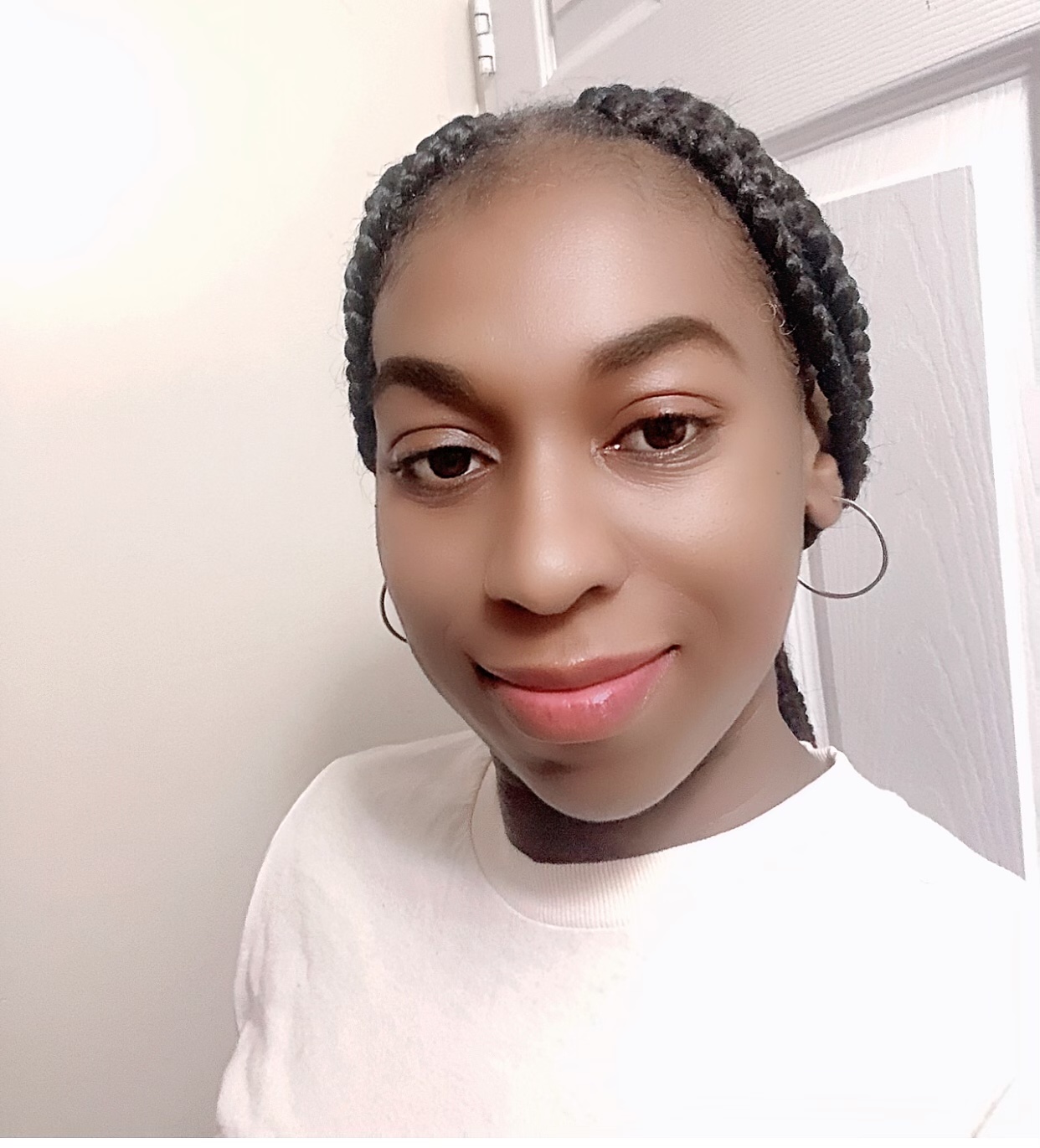 My name is Donnolyn Ollivierre. I am a trained professional in the field of Social Services and Health Care. My professional training and practice along with living experience make me a competent Counselor/Therapist/ Life Coach. My outlook on things are faith based with an open mind to respect your beliefs and ideologies.
Mission Statment: To assist you with your challenges to bring about positive changes.
Vision Statement: To assist you by prioritizing for you to set your goals.
Goal Statement: To assist you by empowering you to achieve your goals.
My professional Practice: SMAR
Specific
Measurable 
Action-oriented 
Realistic  
Perspective Practice:
My perspective is client-focused and strenghths base with professionalism